All contents on our site is proprietary information.

Do not duplicate, share or allow access to non-members....

Please feel free to email us with any information you would like to add to the website.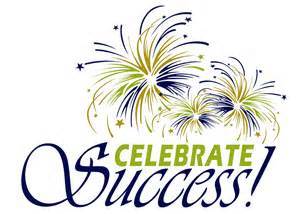 If you have Training Recommendations,  Best Practices, Celebration Photos of your team that you would like to share with everyone send it to us. We love sharing all the great informationa and the Recognition of all the teams in the region.